Cryptocurrency
All Articles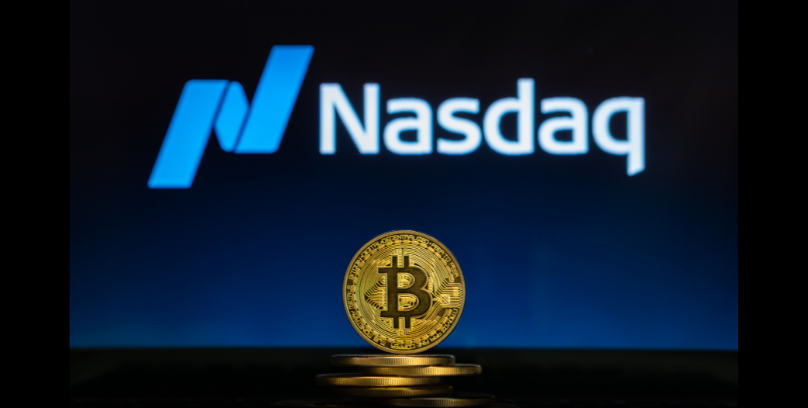 October 1, 2021
Today I walked into the break room for a coffee, and some financial news network was on the TV. And I noticed, for the first time, that right along with the NASDAQ, the Euro, and the price of crude, they were showing the live price of Bitcoin.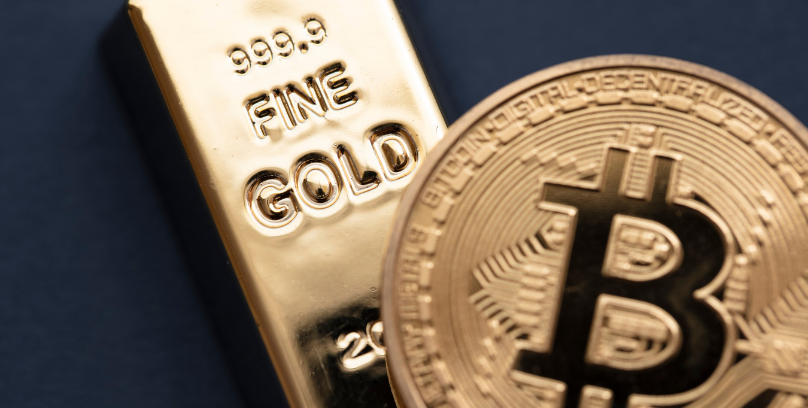 August 26, 2021
The solution is to move to a world of privately created money with real backing, such as a basket of commodities, or one or more metals, such as gold, silver, or aluminum.
Ready to take the next step?
Have Questions?
SEND US AN EMAIL AT