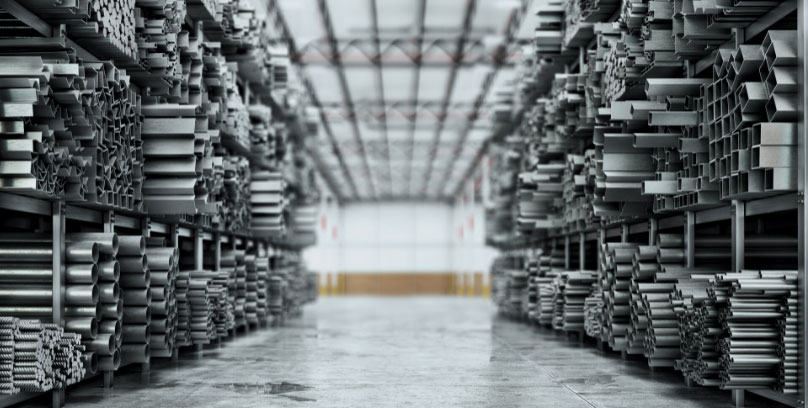 Learn more about viewing our aluminum inventories by logging onto your account.
Read More »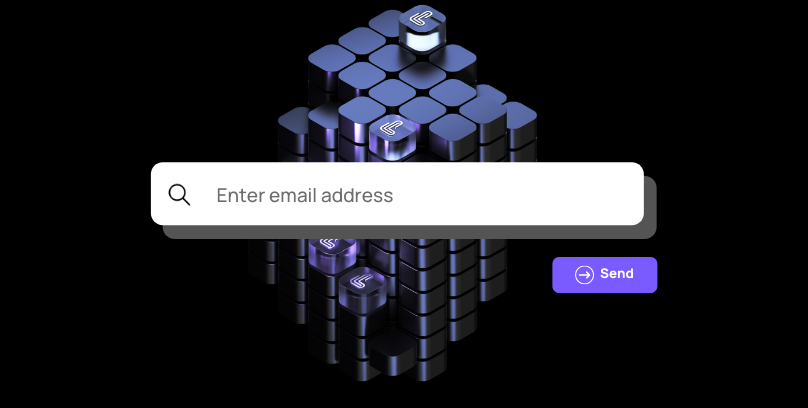 The 'send-to-email' payment feature enables Luminium Coin investors to transfer coins from one user to another user.
Read More »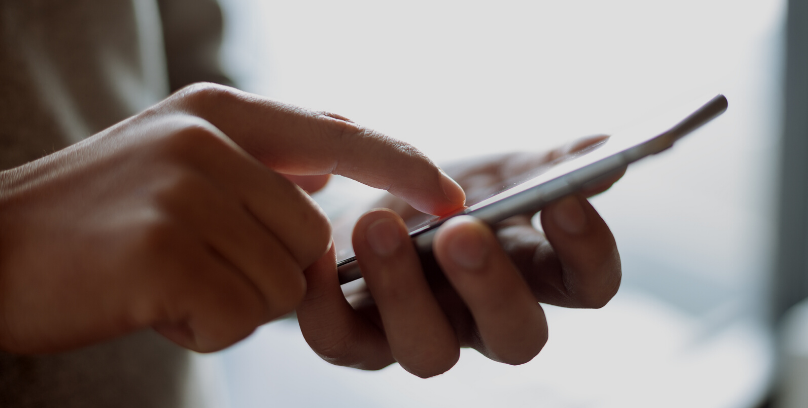 Creating an account with Luminium Coin is easy and takes less than 5 minutes to register. Don't forget to grab your ID.
Read More »